Our Services / New Patients
Areas of Expertise / We Offer: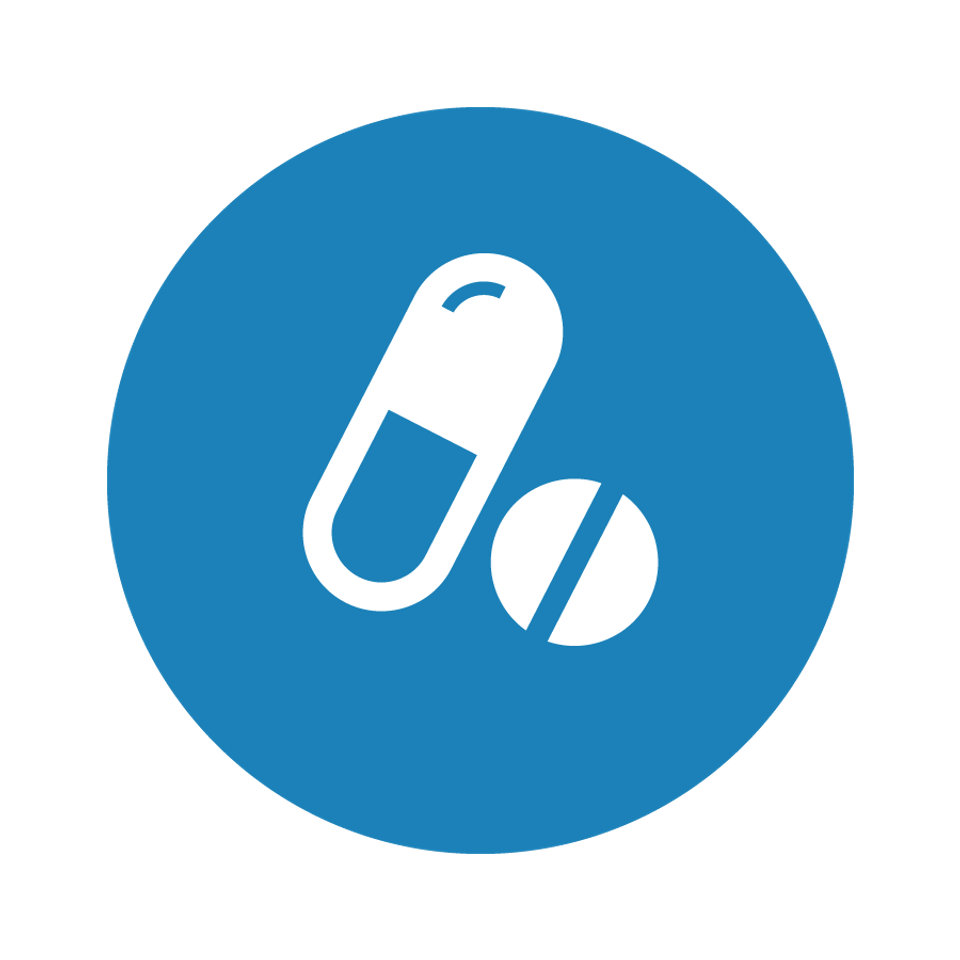 Addiction Medication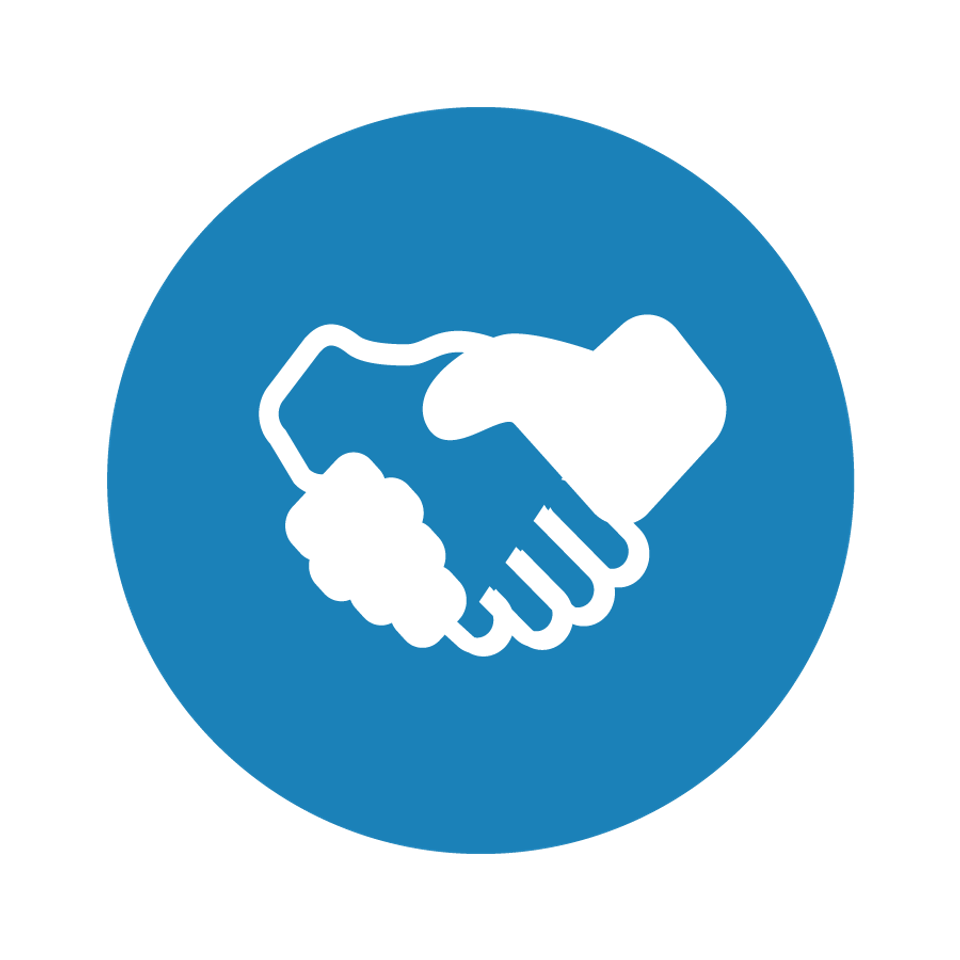 Withdrawl Help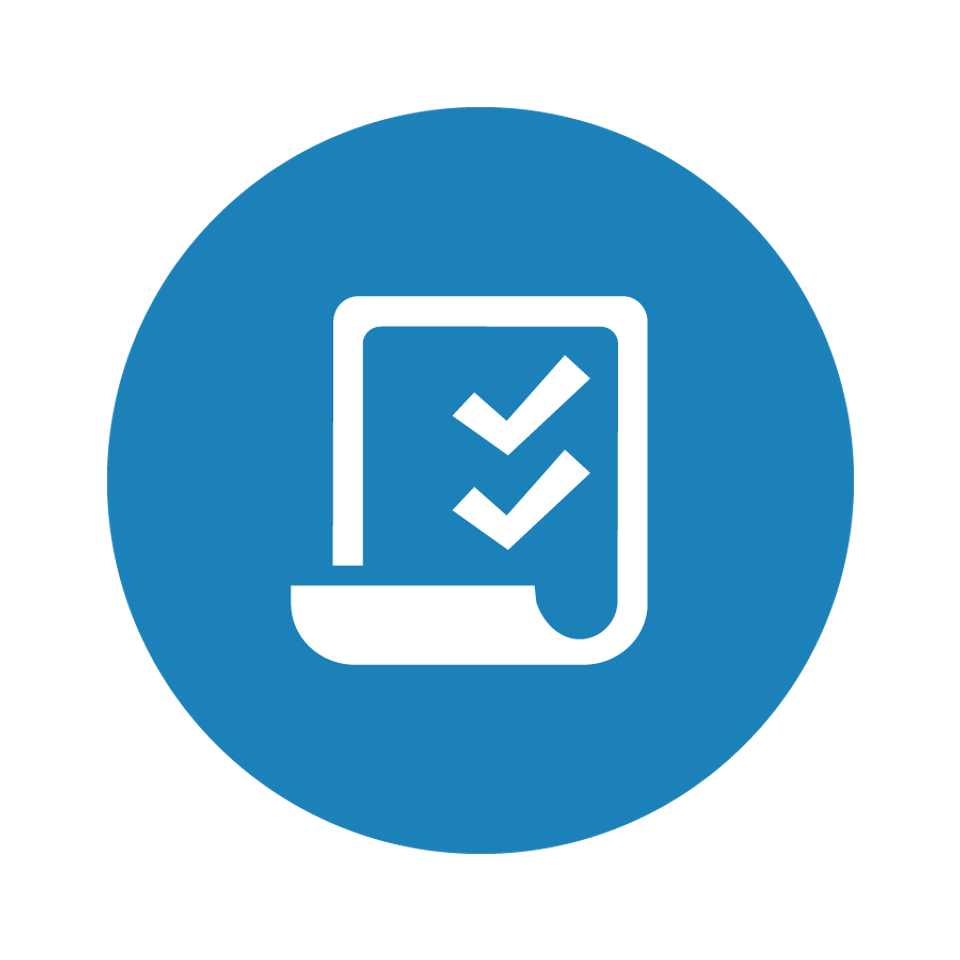 Strategic
Recovery Plans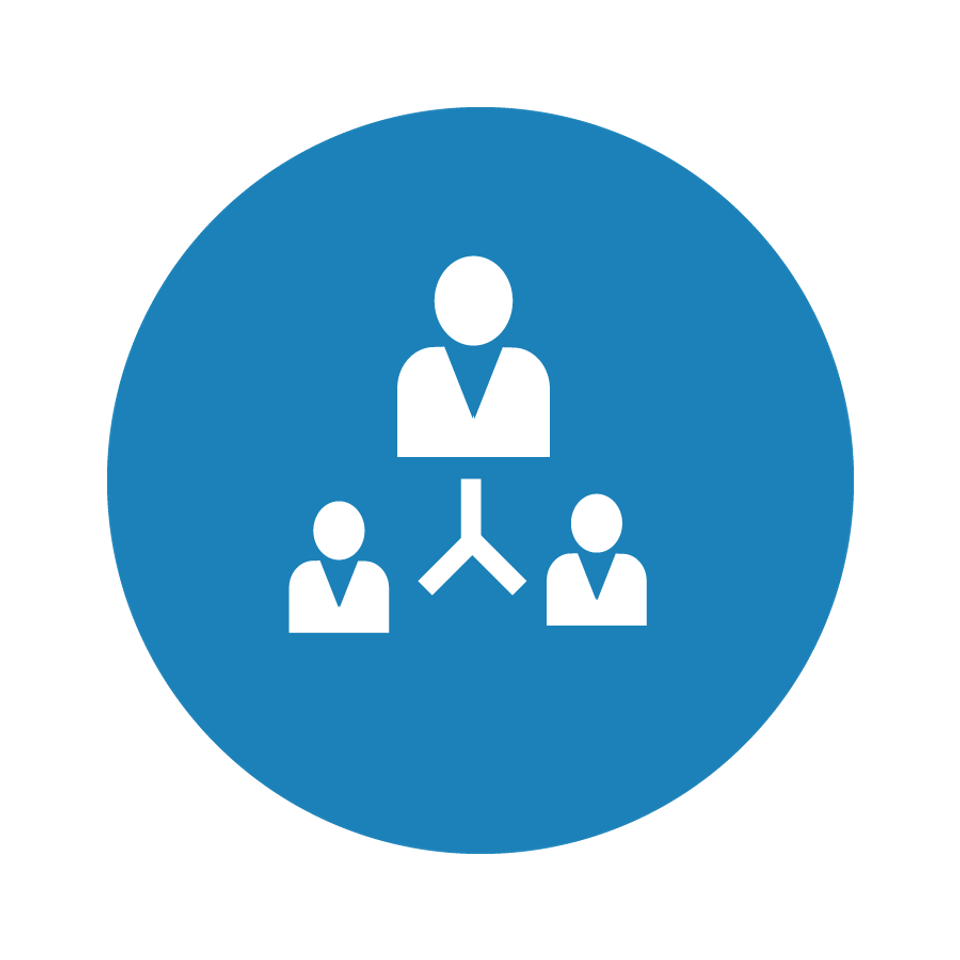 Alumni Support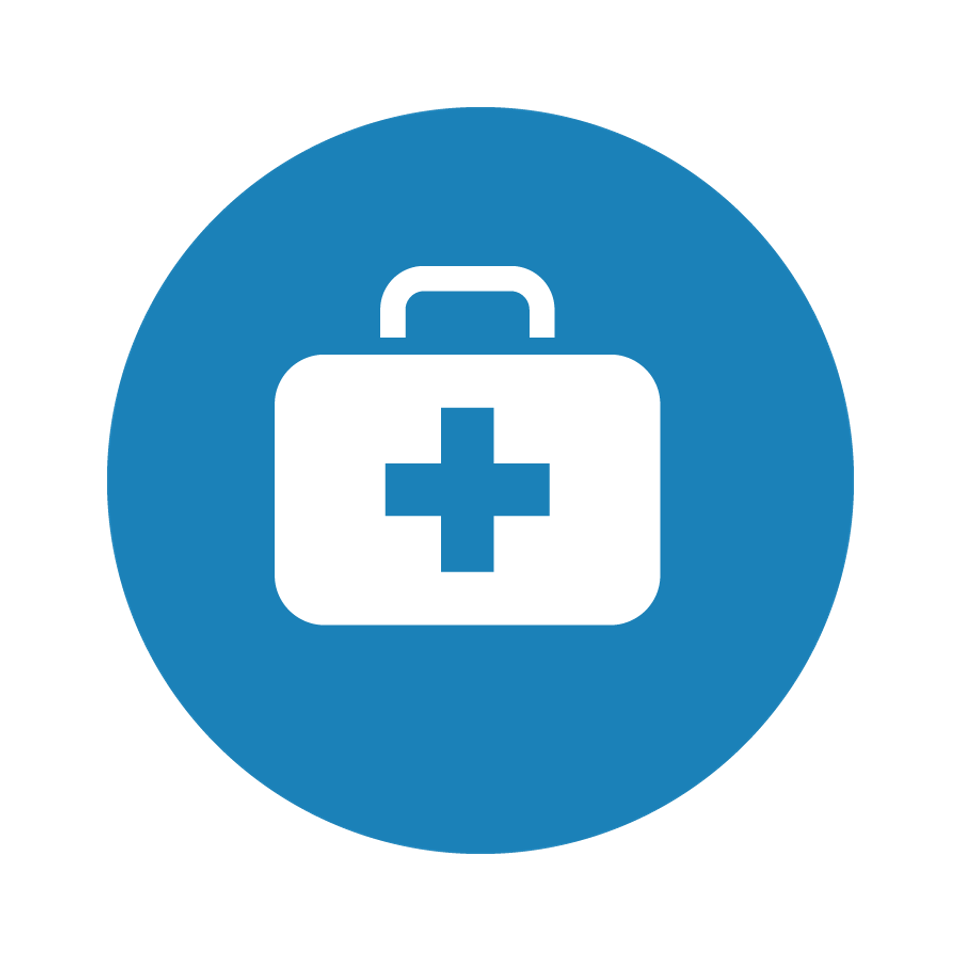 Substance
Abuse Therapy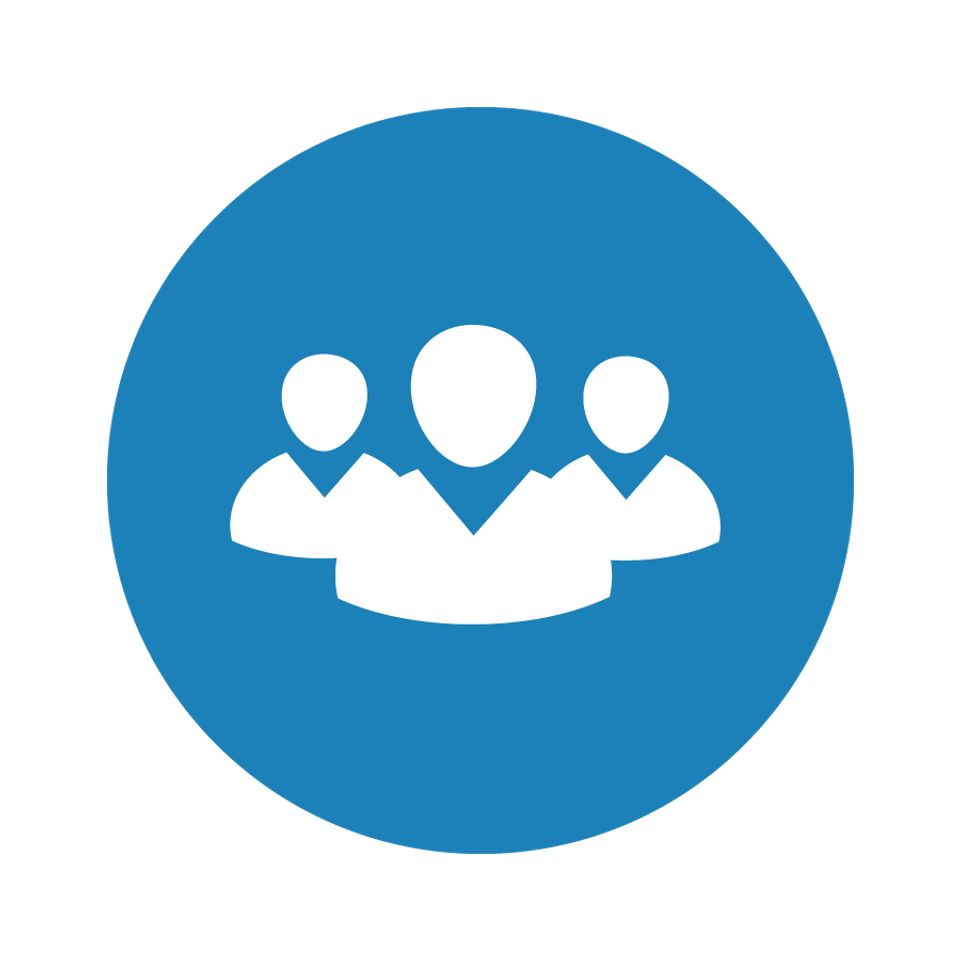 Family Therapy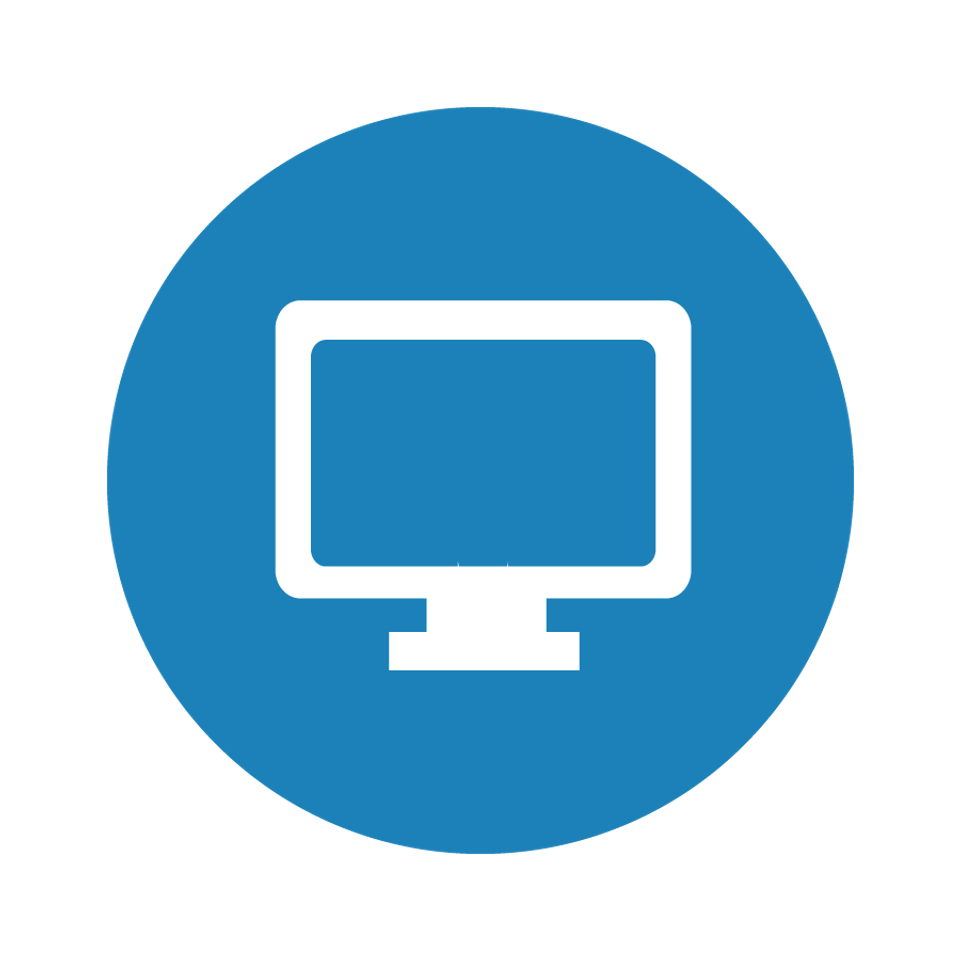 Virtual Telemed Services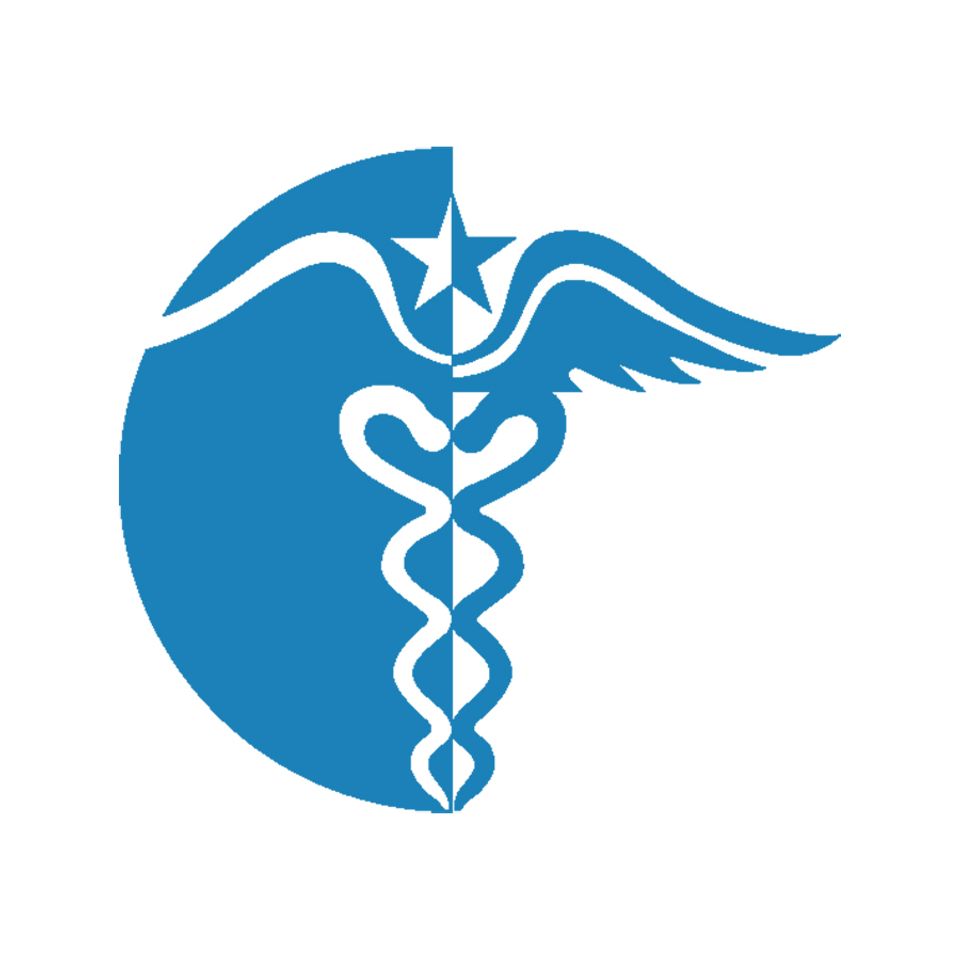 HIPAA Compliant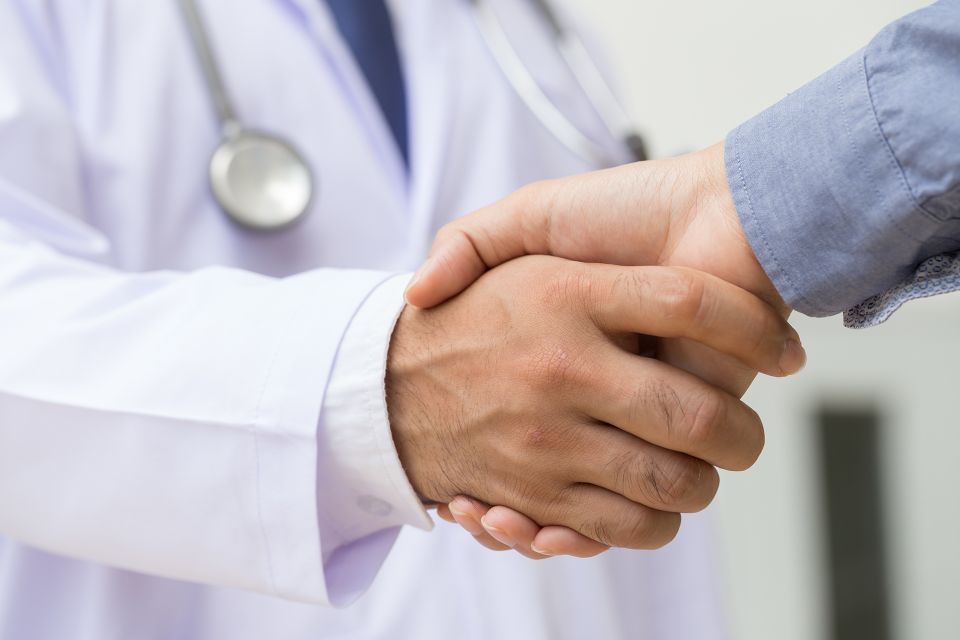 What To Expect
You will first be greeted by a staff member who will ask you to fill out some necessary paperwork. Once complete, you will have the chance to meet our doctor in an exam room. We will then take the time to learn what brought you in to our office, the type of addiction you are in, and any other existing medical conditions that will help us make a plan for treatment. We will conduct a simple, physical examination. We will also answer any questions you have and ease any concerns you may have. Depending on your situation, additional bloodwork testing may be conducted. Once a prognosis is reached, you will speak with a counselor and a treatment plan will be discussed.
Request to Make an Appointment
Would you like to request to make an appointment?
Send us your contact information and we will contact you with possible meeting times!