Do you have an opiate addiction?
Don't go through it alone.
At BlueBird Recovery, we're here to help.
About BlueBird Clinic
We are a full service, out-patient recovery clinic. Sole proprietor, Dr. Paul Haidak dedicated his life to the opioid epidemic and the recovery of it's victims.  Our mission is to help those who are ready to help themselves down the long road of recovery. Our staff is passionate about helping each person who walks in our doors live a healthier lifestyle. Contact us today!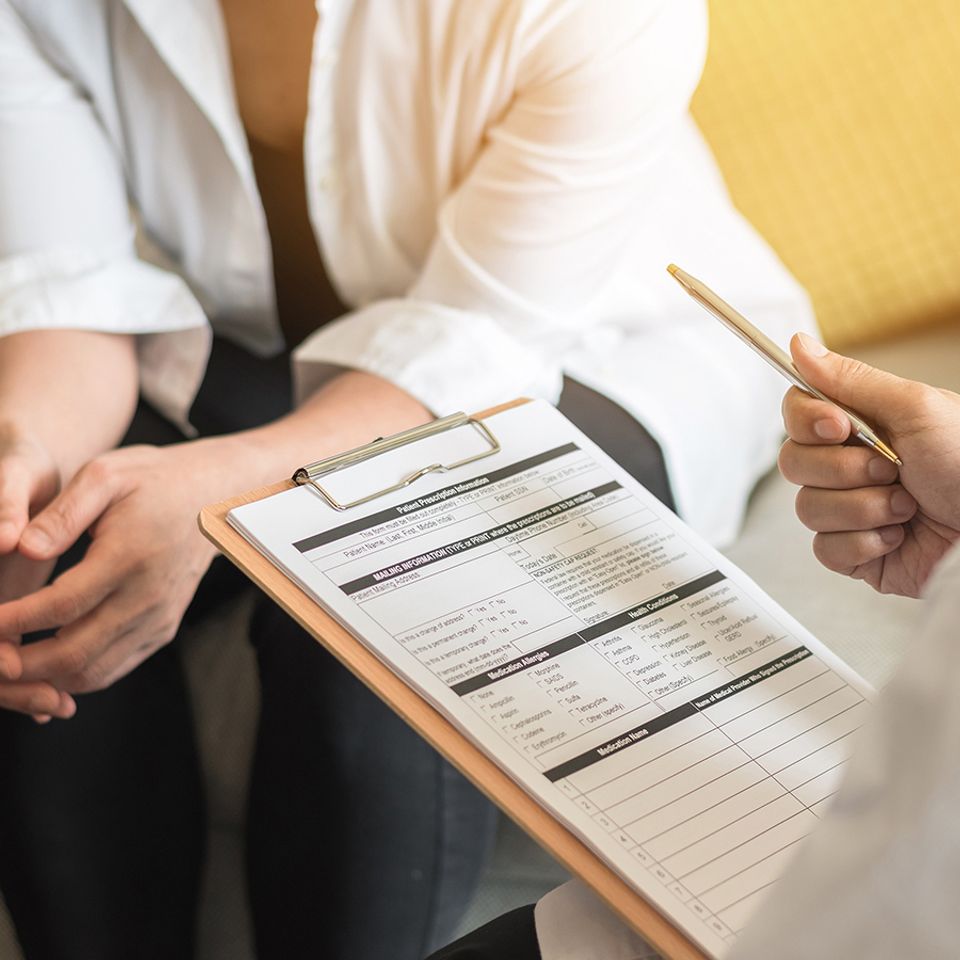 On-Site Counseling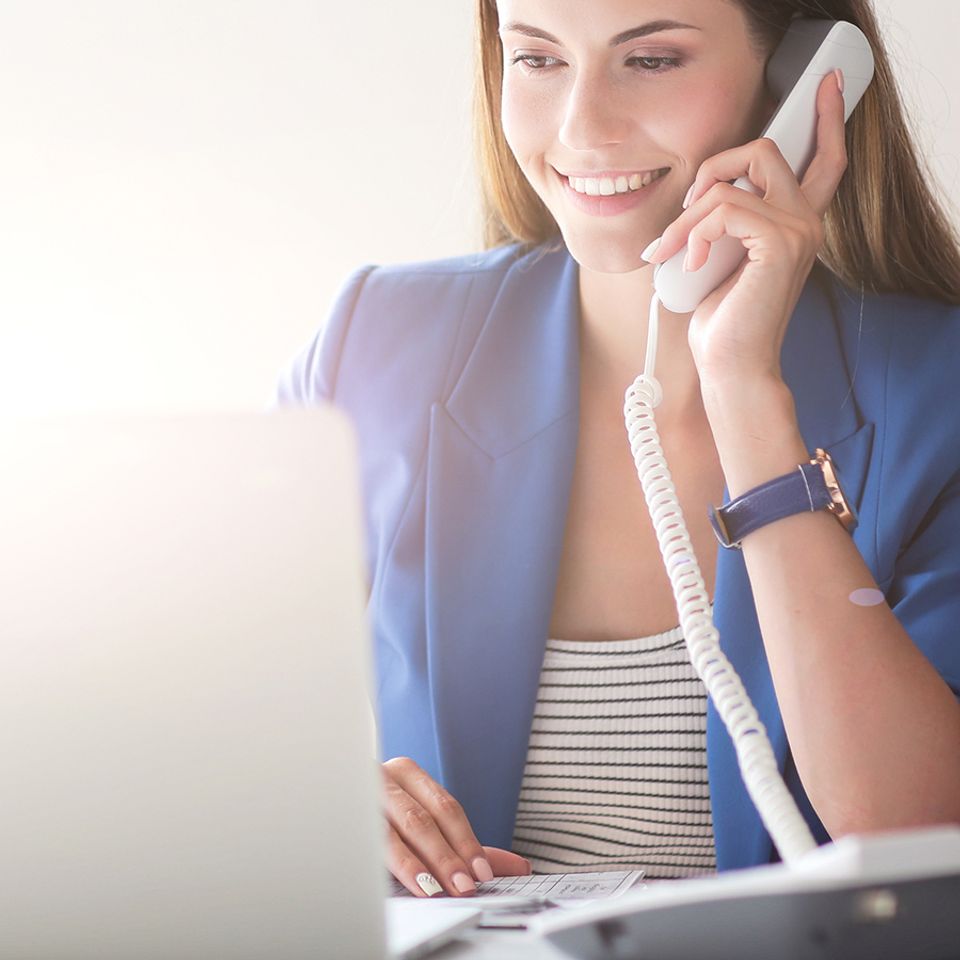 24/7 Phone Availability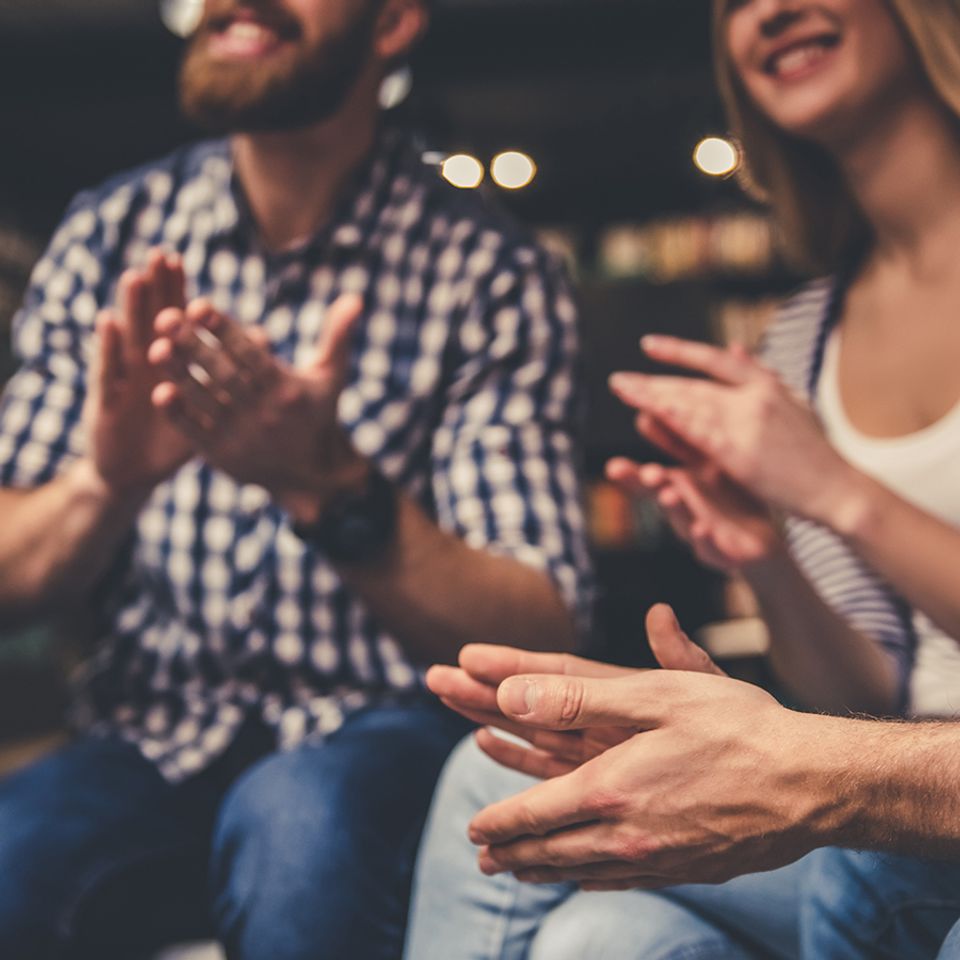 Team Approach
Our Staff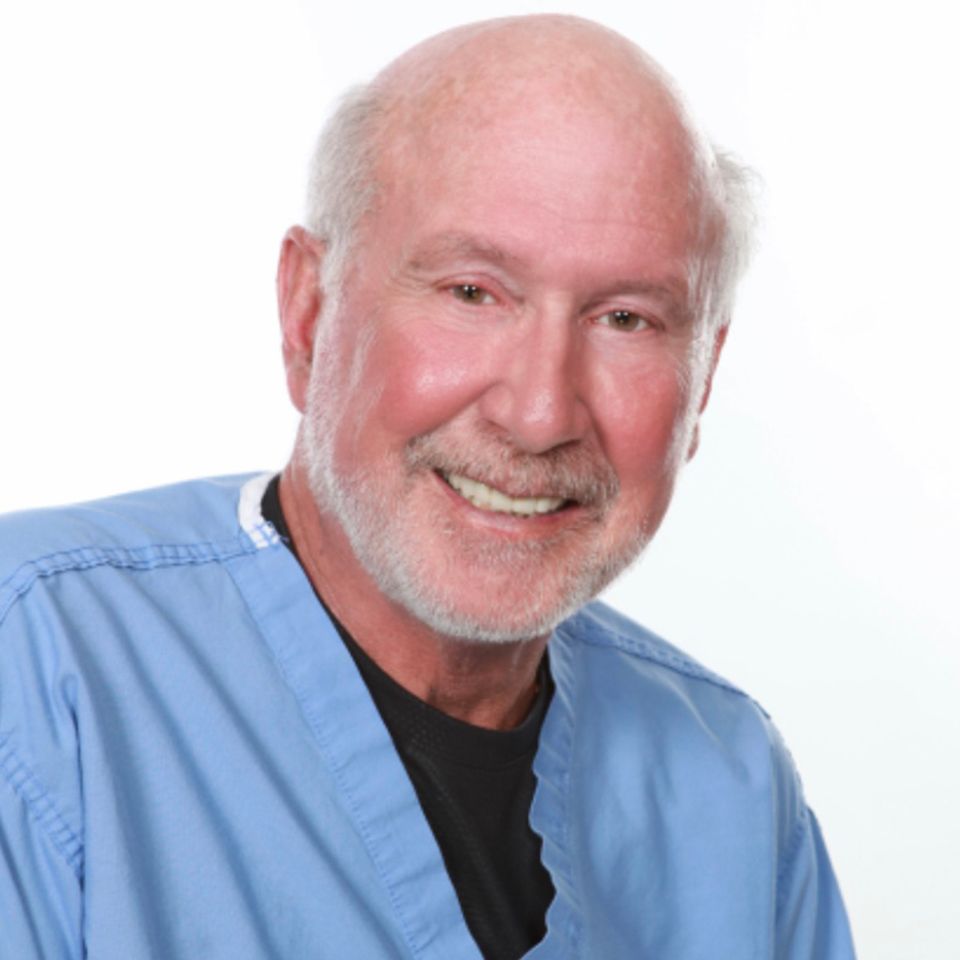 Dr. Paul Haidak MD, FACS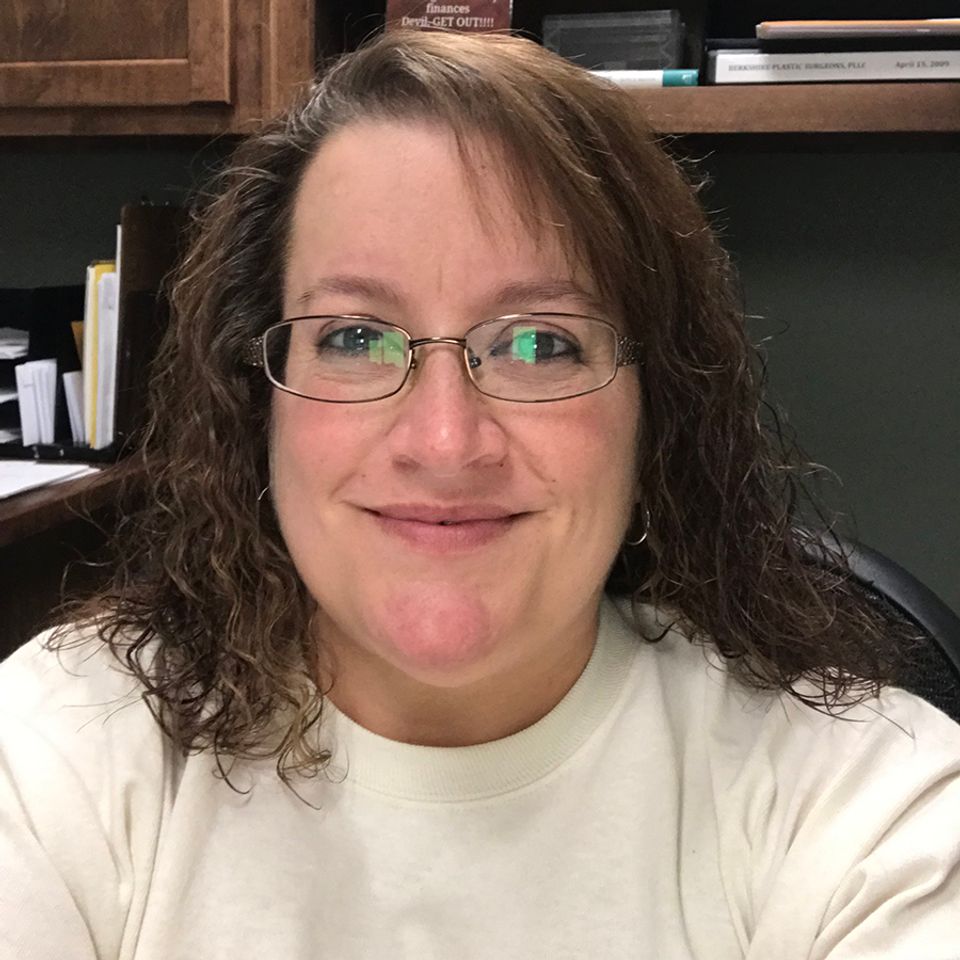 Chasity Tankersley
Office Manager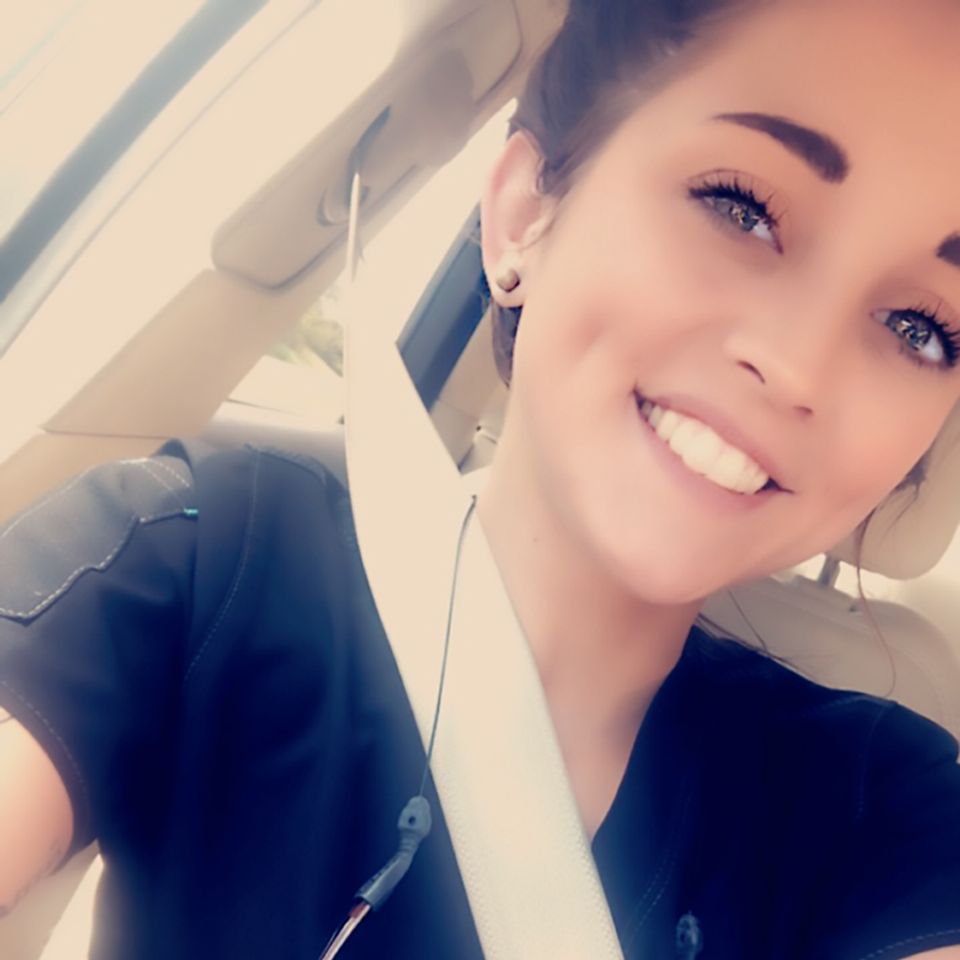 Emma Parton
Medical Assistant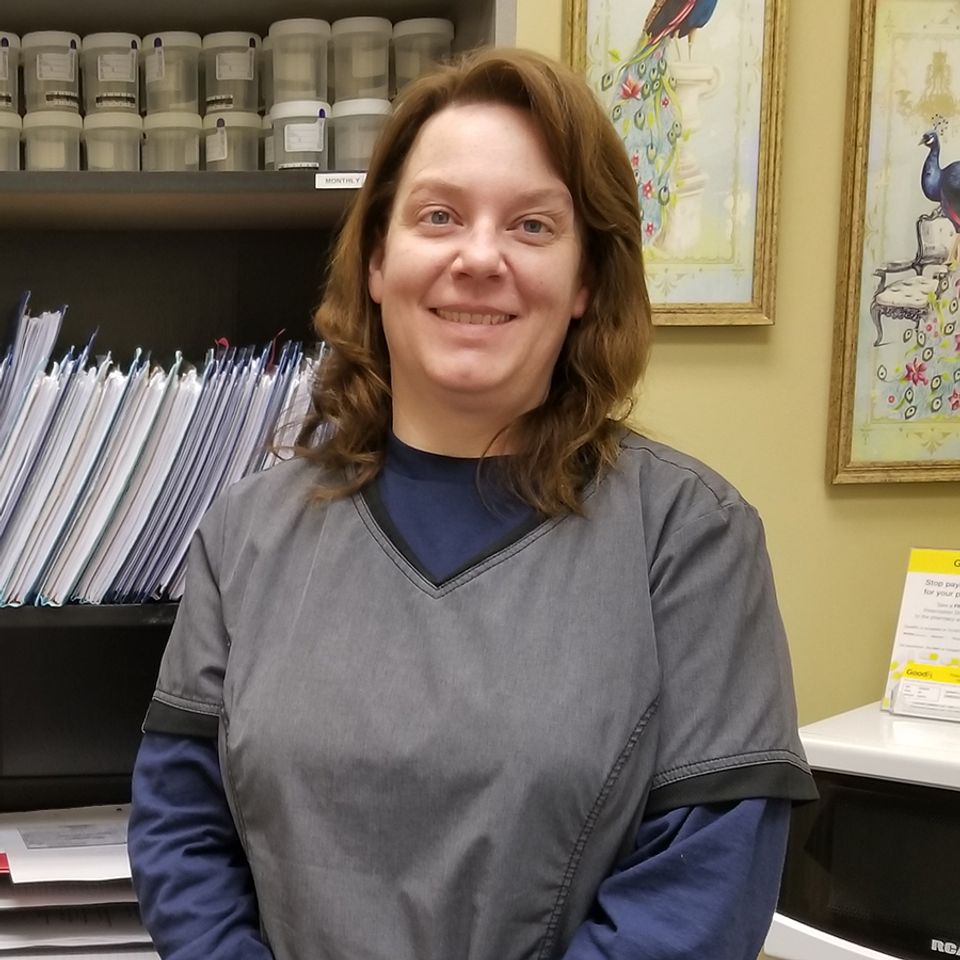 Amanda Young
Medical Assistant
Request to Make an Appointment
Would you like to request to make an appointment?
Send us your contact information and we will contact you with possible meeting times!